Welcome to our new website!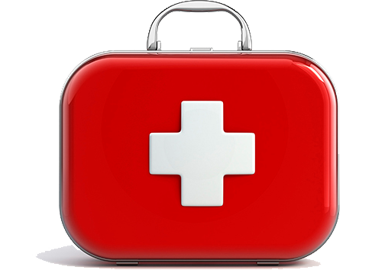 Remote Desktop Support is a simple to use and can be run on Windows or Mac, to offer quick access for a TFS representative to provide direct visual assistance on your computer.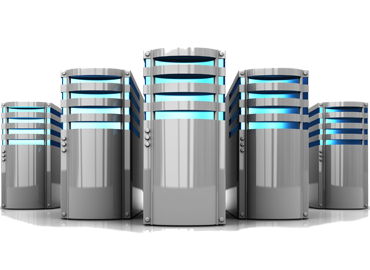 We offer website hosting and maintenance packages for all of our clients, allowing you to worry about what you do best,
your business.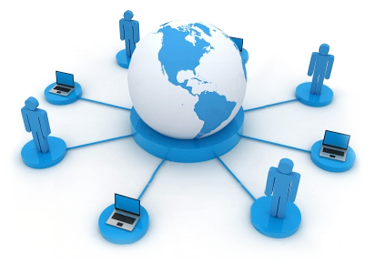 Why settle for just any software program that does not meet 100% of your company needs. Custom software could be your solution.
Hosted Exchange plans customized for your needs, starting at $9.99/month.
If you need us to come out or if we can assist remotely, we'll be there for you.
Make sure your most valueable pictures, videos & documents are backuped. We customize the service that best works for you.
We can come network your home or office no matter the number of devices you want to connect.